Covid-19
A word from the President

During these times of crisis and constraint, when enjoying the closeness and comfort of family and friends is no longer allowed and gatherings are forbidden, mourning can add yet another ordeal. I wish to send a special thought to all those who are currently going through such a stressful and difficult situation. My heart goes out to you. Jacques Poirier, President
We accompany you
Frequently asked questions
See more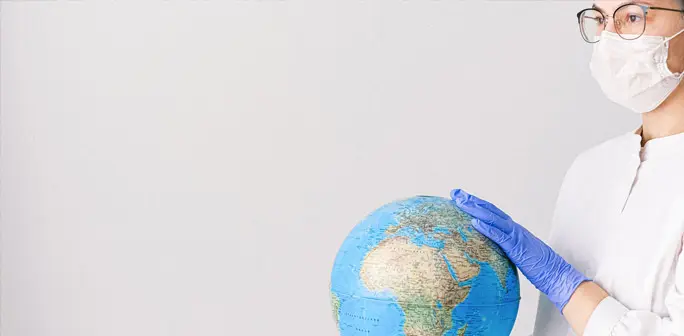 26 Oct 2020
Funeral services maintained by Magnus Poirier during the health crisis
Most of our services are maintained, as the Quebec government has classified funeral homes as essential. Thus, the following activities are maintained, some of which are governed by safety guidelines.
Read the following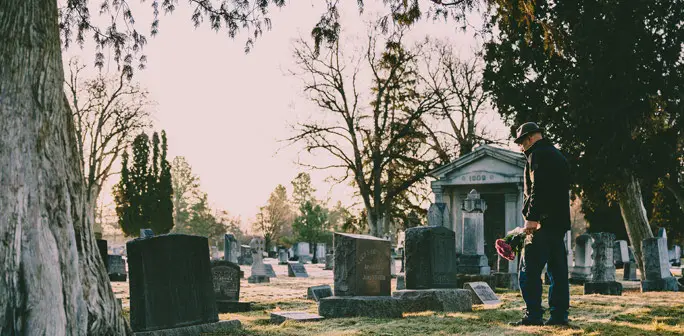 26 Oct 2020
Choosing a ceremony based on your cultural or religious traditions
Magnus Poirier offers a vast choice of funerals and ceremonies according to your tastes, priorities and needs.
Read the following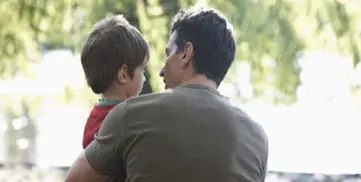 01 Jan 2010
Helpful tips to tell children about a death
Grandpa is gone... How do we tell our child about his passing? Should we say that he's gone to heaven, or on a trip? Should our child accompany us to the funeral home? Here are a few helpful tips.
Read the following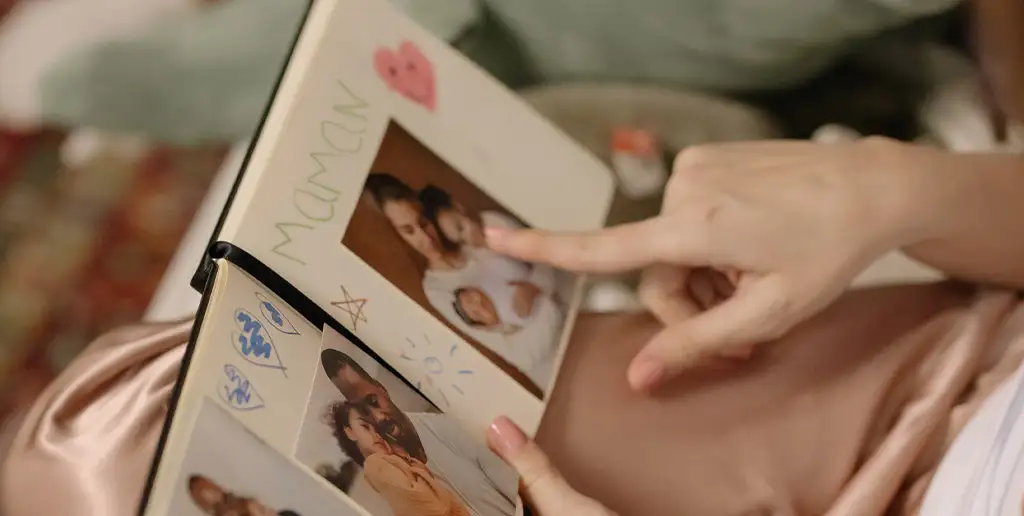 07 Apr 2021
Moving on without your mother
All mourning tends to be painful, but the pain can be devastating when your mother is the one you're losing. The death of the one who cradled us and cared for us leaves a void as large as her presence once occupied.
Read the following

03 Dec 2020
Christmas without You
This year, the person who was so dear to your heart will not be with you to celebrate the holiday season.
Read the following
15 Oct 2020
Virtual commemorative ceremony to celebrate the memory of those who are dear to you
Commemorative ceremony Sunday November 1 at 10:30 a.m. and rebroadcasted at 7:30 p.m.
Read the following
The Magnus Poirier approach
Our values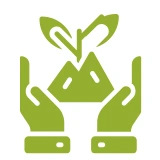 Warmth
The Magnus Poirier team will be there for you at any time and for as long as you need it.
Listening
From direct arrangements to turnkey funeral services, the Magnus Poirier team respects your wishes.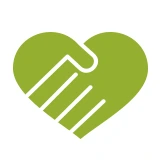 Respect
The Magnus Poirier team stands out for its openness and flexibility in meeting its customers' diverse and constantly evolving needs.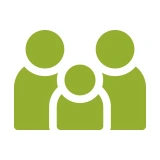 Family
Magnus Poirier, a five-generation family business, has close to 200 employees, about 20 of whom are members of the Poirier family.