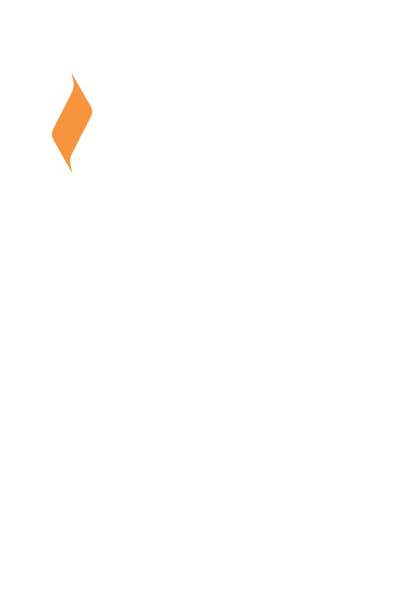 A love story, a family story
MAGNUS POIRIER
A tradition of hospitality and generosity that continues to this day.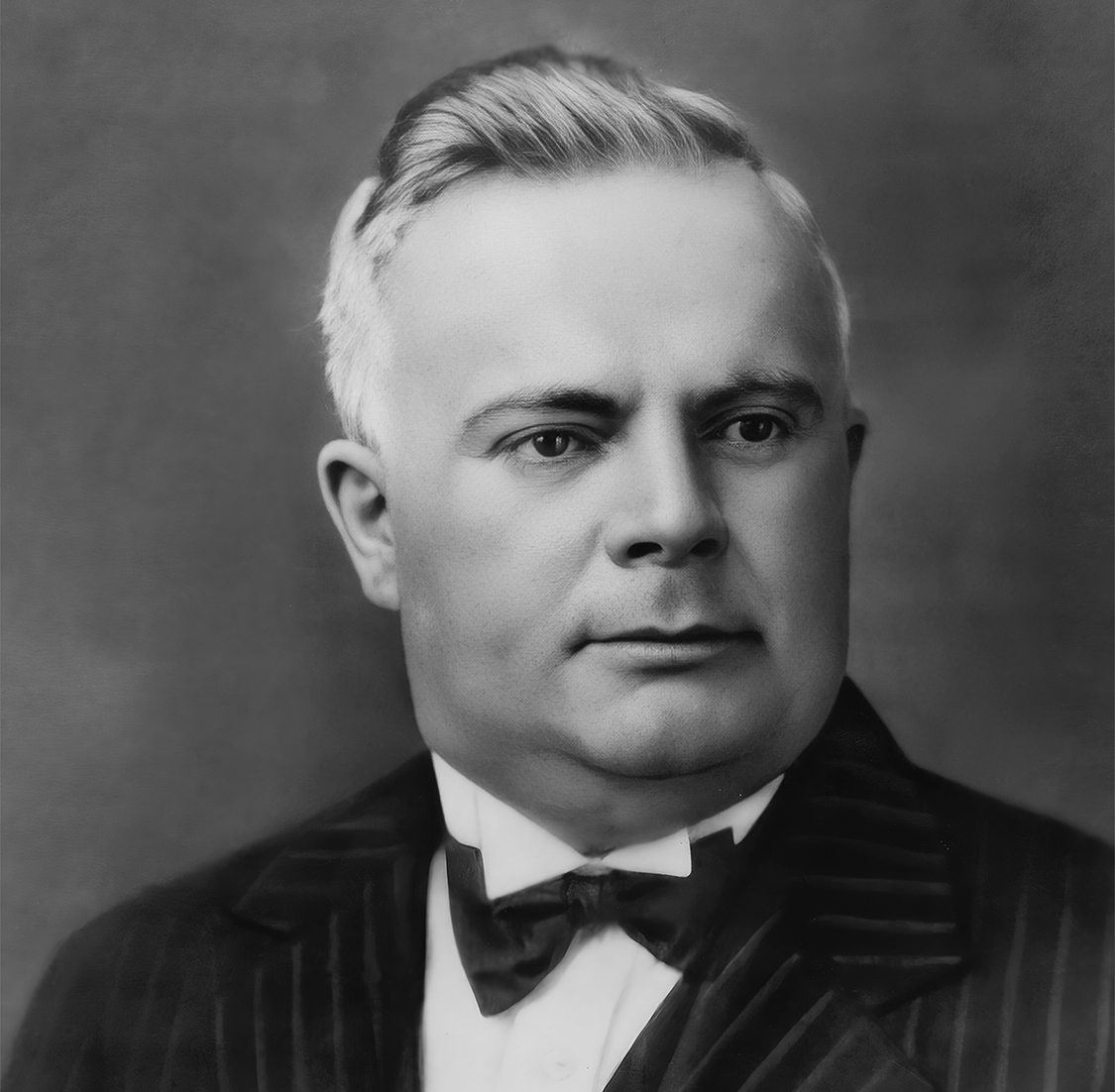 Magnus Poirier
1895 - 1959
Son of Maxime Poirier and Herminia Hurteau, Magnus Poirier completed his embalming course on June 9, 1921, at the Dominion College of Embalming.
He began his career as an embalmer for Maison J.S. Vallée in Montréal. Driven by ambition and an undeniable will to succeed, Magnus Poirier soon after obtained his funeral director's licence. After founding his funeral business, he opened his first funeral complex on St-Dominique St., in Montréal, on March 15, 1923. He served as the company president until 1958. The following decades were marked by a series of acquisitions, innovations and modernizations that elevated the company and the funeral industry to the level we know today.
Magnus Poirier has served the population
of Greater Montreal since its founding in 1923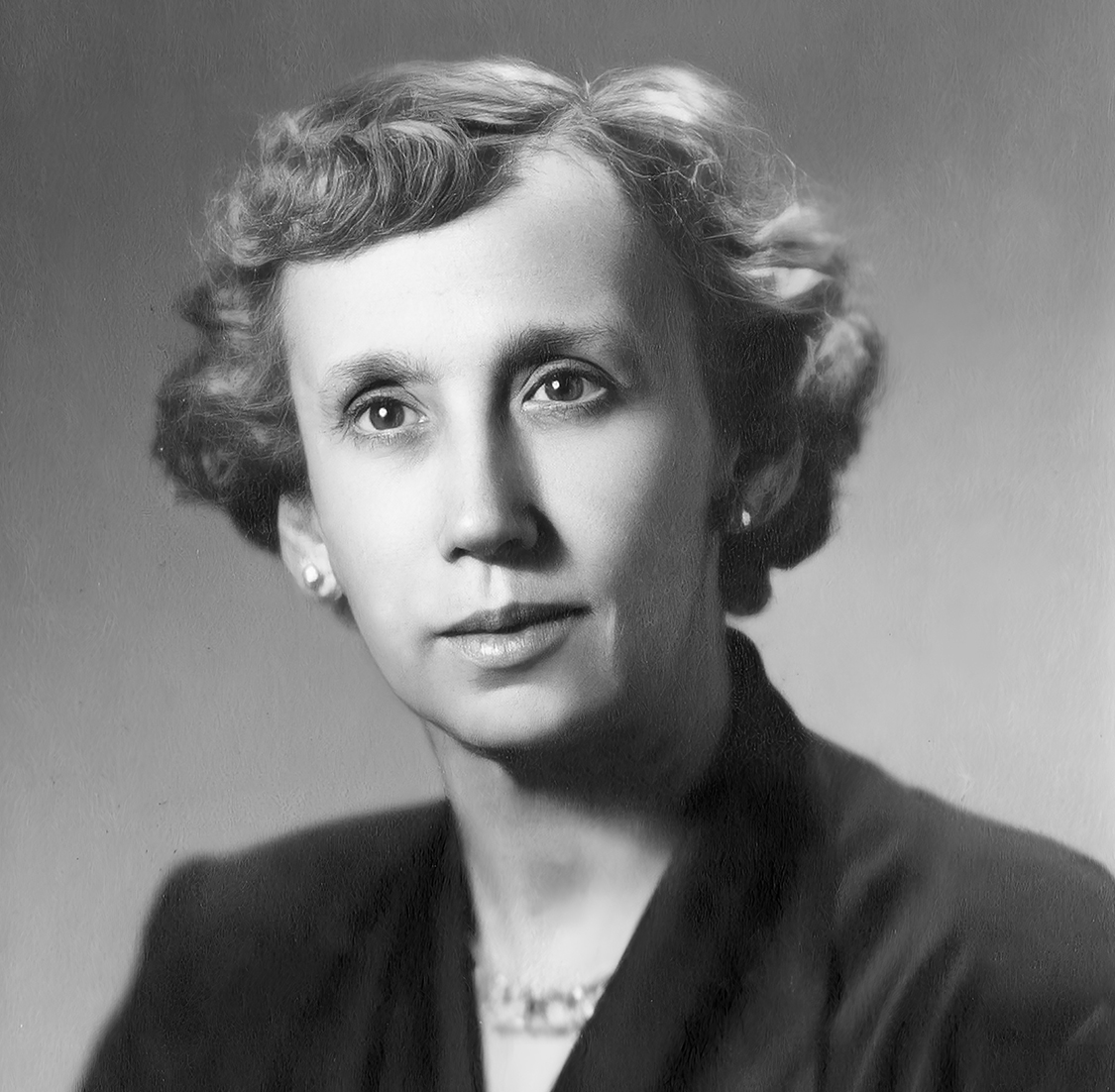 ERNESTINE GUÉNETTE POIRIER
1894-1967
Daughter of Udgérie Guénette and Victorine Dubé, Ernestine Guénette was born in Saint-Jérôme on July 2, 1894.
A member of the Society of the Ladies of St. Anne and the Daughters of Isabella, she had 10 children, five of whom worked for the Magnus Poirier company. She was a patient, meticulous and serious woman whose pastimes included needlepoint, copper enameling, and china painting. She valued respect and courtesy.
She served as president of Magnus Poirier from 1959 to 1967.