Magnus Poirier, the company
Warmth, listening and respect
Magnus Poirier has been offering personalized service to its clientele since March 15, 1923, supporting people through a time in life when they need warmth and comfort. These concerns have always guided the work of the Poirier family. Like the founder, Magnus Poirier himself, the family runs a business that takes care of the families who trust them.

The current team is carrying on this tradition of hospitality and generosity.

Board of Directors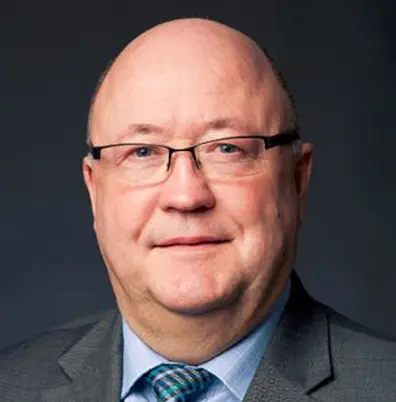 Jacques Poirier, President and Chief Executive Officer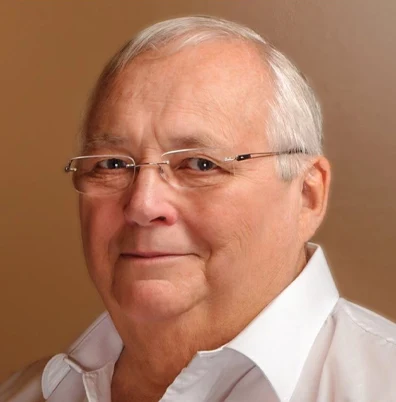 Claude Poirier, Chairman of the Board of Directors.

A secure family succession

From left to right: Geneviève Poirier, Nathalie Poirier, Katherine Poirier Ruel, Mélanie Poirier, Jacques Poirier (Chairman), Benoit Poirier, Isabelle Poirier, Émilie Gignac and Marc-André Poirier. Not in the picture: Simon Poirier.