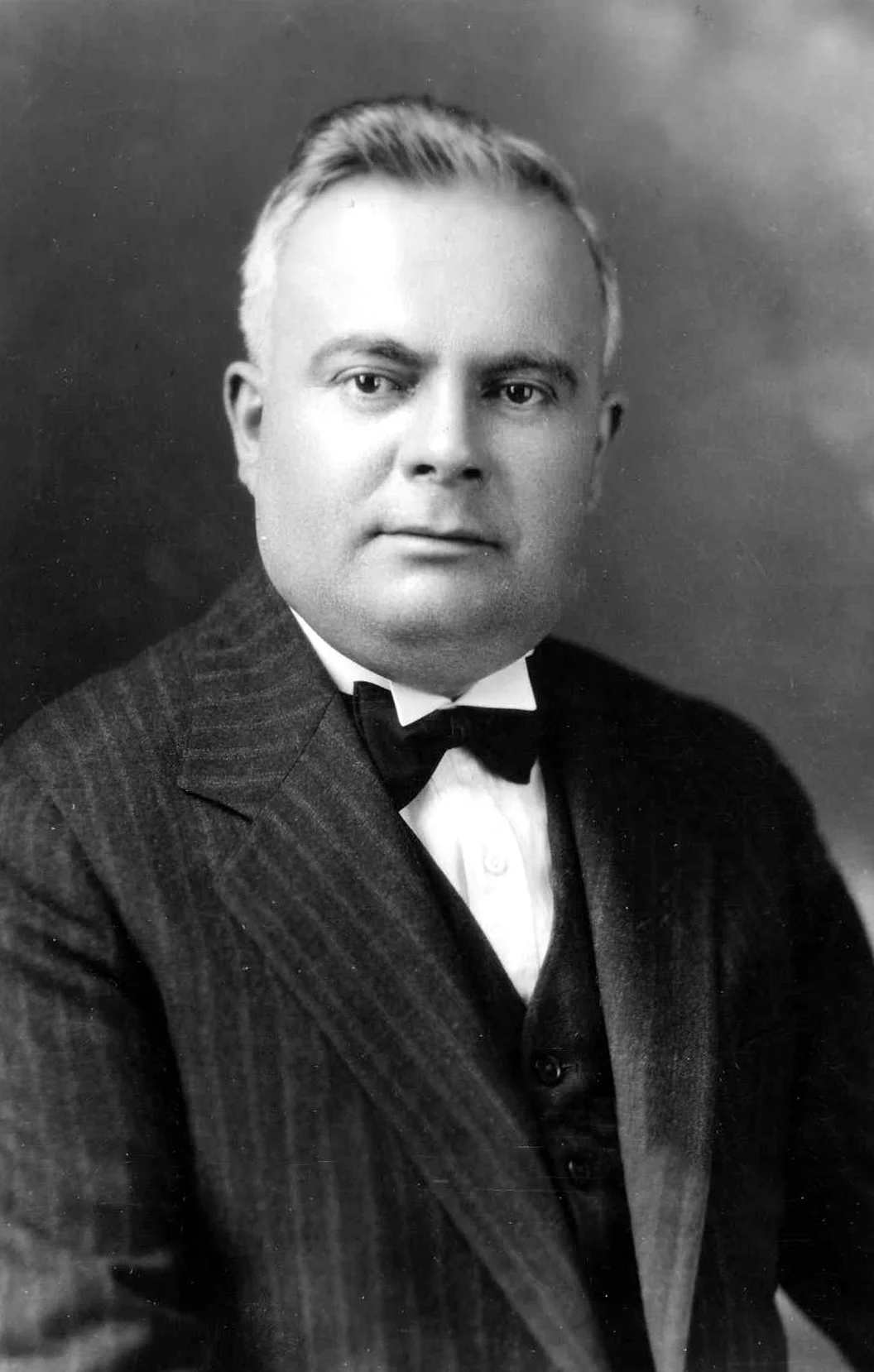 MAGNUS POIRIER
President from 1923 to 1958
Member of the Knights of Columbus. Churchwarden.
Board member of the Caisse Populaire St-Jean de la Croix, Club Canadien, Club St-Denis, Club de Réforme, Club Richelieu Montréal.
President of the Société St-Jean-Baptiste, the Société Saint-Vincent de Paul, and the Feast of Corpus Christi event for many parishes.
He was known for his dedication to his work, his selflessness, his excellent listening skills, and his community and social involvement.