OUR HEART IS IN UKRAINE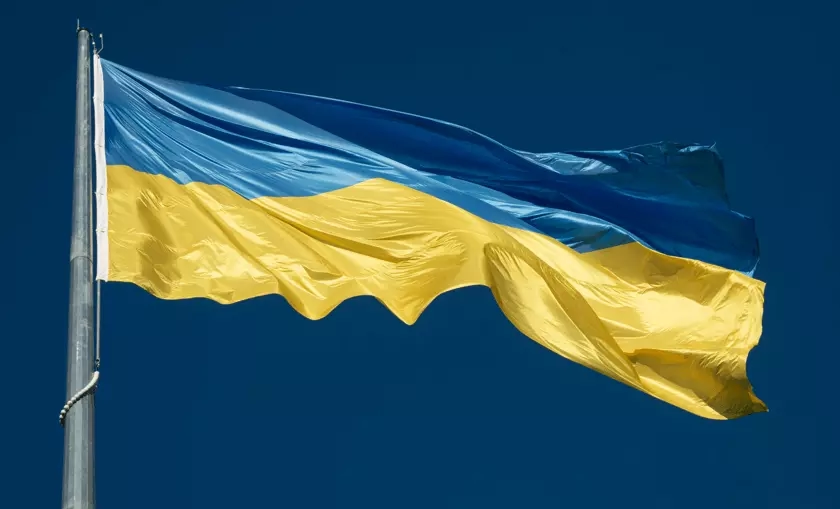 It is with astonishment and great sadness that we observe the events unfolding in Ukraine. As of this writing, the outcome of this heartbreaking situation remains difficult to predict and its ultimate impact on the world is difficult to measure.

What we can do, however, is open our hearts to the people of Ukraine. People who demonstrate inspiring and exemplary strength and courage.

Our support also goes to people in Russia and around the world who do not want this aggression. Like them, we condemn all forms of violence and it goes without saying, we wish for peace.

The international movement of solidarity and love towards Ukraine is moving and constitutes an important beacon of hope for the days to come.