Magnus Poirier makes a donation to restore a well in Algeria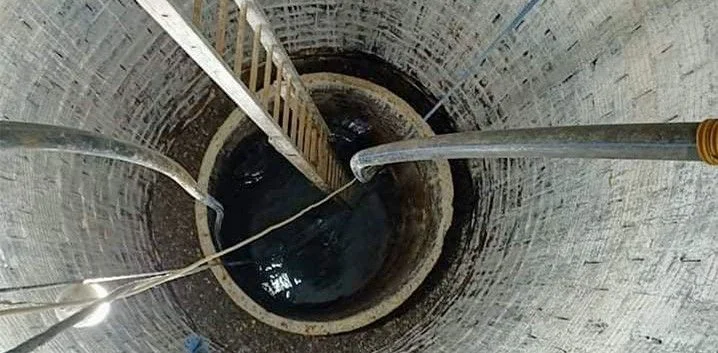 Residents of the village of Tidjelabine, located 45 km east of Algiers, Algeria, now have access to a new source of drinking water. Magnus Poirier made a monetary donation to help them revive a water well that had been neglected in recent years.


Water had become scarce in this small village, where the residents have little financial means. The well has particularly helped extinguish the fires caused by the drought that has hit the region.

The grateful residents of the village will place a plaque in the name of Jacques Poirier, President and CEO of Magnus Poirier.

The Poirier family has great respect for all religious and cultural traditions. Visit our blog to learn more.