Les Sentiers, natural cemetery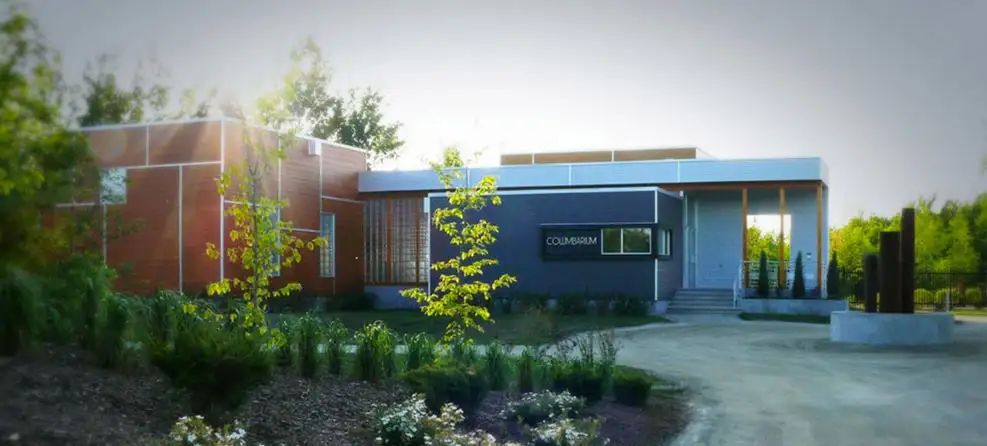 The very first natural cemetery with a low ecological impact in the town of Prévost in Quebec becomes the first Magnus Poirier Service Ambassador.
With its unique and welcoming concept, Les Sentiers cemetery attracts the attention of many.

John Tittel, Complex Manager and pre-arrangement Team Director for Magnus Poirier, recently spoke with Le Journal Le Nord about how Les Sentiers has adapted to the pandemic, and how its team remains at your service and your disposal.
Radio-Canada (article in French) had also contacted John Tittel and Magnus Poirier to gather more information on Les Sentiers in the context of an increase in cremation by fire as a funeral rite in Quebec.