Mausoleum Portes du Paradis new Phase XIV in presale now!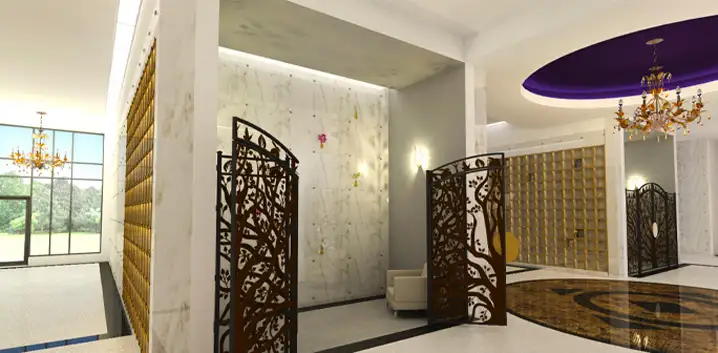 We are pleased to announce the construction of Portes du Paradis phase XIV mausoleum.
With its opening scheduled for spring 2023, this mausoleum of 1,500 places will be added to the beautiful mausoleums at the Laval Cemetery.
In presale now, please do not hesitate to contact us for more information:
By phone at 514 727-2847 or at 450-661-7017
By email at info@cimetierelaval.com
You can also speak directly with one of our counsellors.