Contemplation in the presence of a celebrant at the Laval Cemetery in memory of all the fathers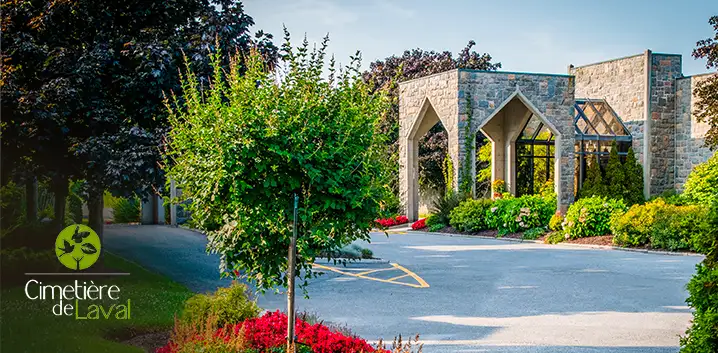 For those who have lost a father, Father's Day can still spark very strong emotions. To celebrate their memories and help you in your grief, Magnus Poirier is organizing a contemplation in tribute to dads.
Join us to celebrate the memory of all fathers this Sunday, June 20 at the Laval Cemetery from 10 a.m. to 3 p.m. Celebrants will be present throughout the day. They will travel to the mausoleums and grounds to accompany each family on this unique day. Everything will be made available so that you can collect your thoughts serenely.