97 years serving communities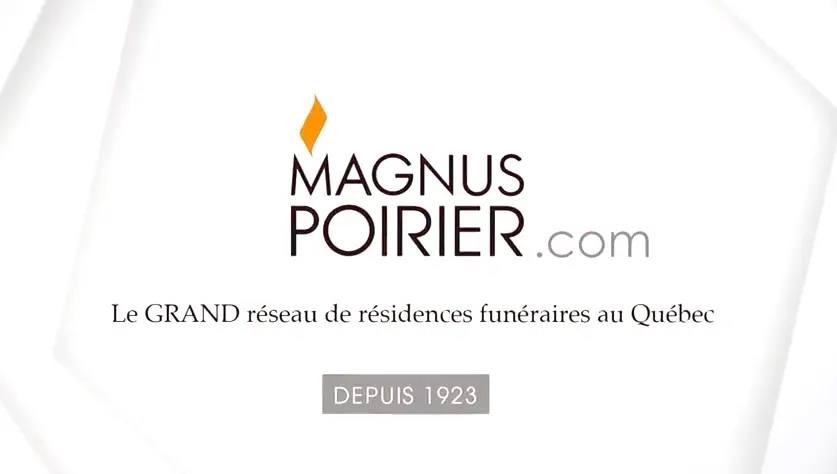 Magnus Poirier has been offering personalized service to its clientele since March 15, 1923, supporting people through a time in life when they need warmth and comfort. These concerns have always guided the work of the Poirier family. Like the founder, Magnus Poirier himself, the family runs a business that takes care of the families who trust them.
The current team is carrying on this tradition of hospitality and generosity.